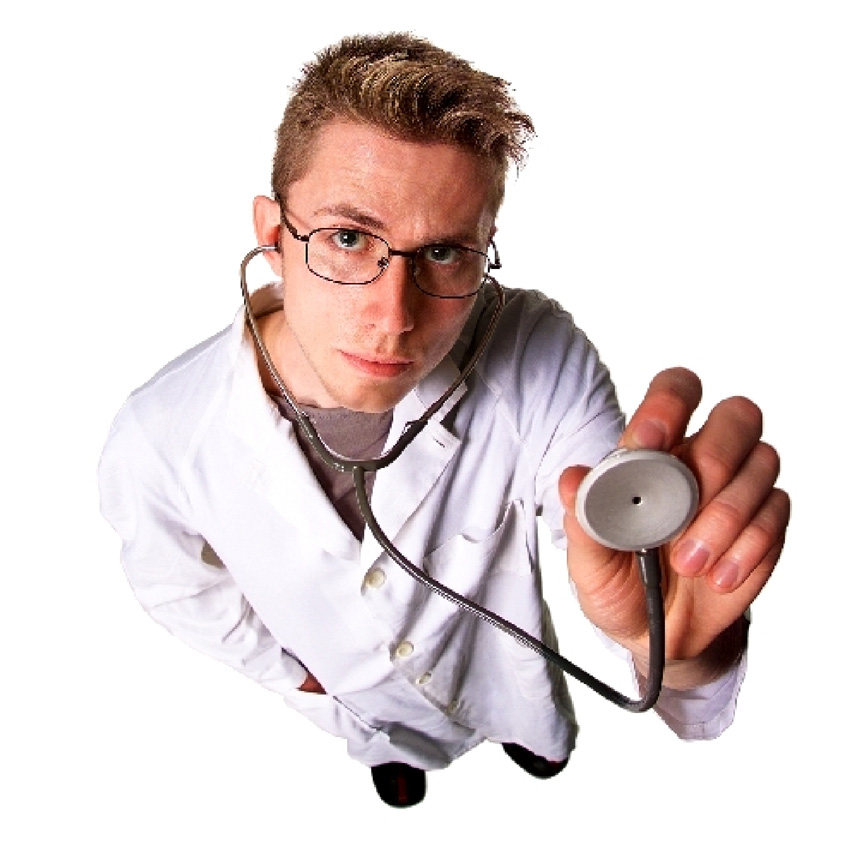 Do your sentences cough and your websites shake?
Do your emails stutter?
Do your proposals go down like a common cold?
Have your paragraphs got backache?
Do your reports and essays leave your reader scratching their head?
Can your audience really understand what you mean?
If you have any of these symptoms, you need a Doctor: a Word Doctor. And only the crème de la crème: the Oxford Word Doctor. At Oxford Word Doctor our team can cure all your language ills. The highly professional, polished team at Oxford Word Doctor is here to meet all your editing, proofreading, copywriting and website development needs - we aim to produce a high-calibre, elegant product to suit individuals, students and businesses.
The Oxford Word Doctor team consists of a group of academics, editors, freelance writers, copywriters and web site designers based in the beautiful and historic university town of Oxford, England. Our team draws upon an extensive body of knowledge - we have worked in diverse areas of writing; academia; editing; proofreading; web designing; producing, proofreading and editing copy for businesses targeting travel, tourism and transport (in both in-house and external publications).