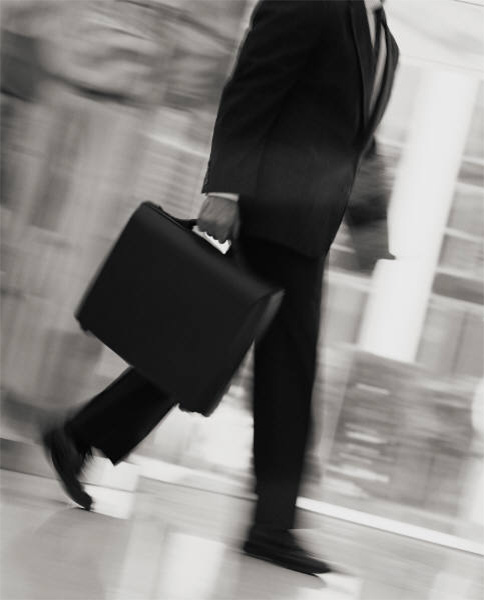 Let's agree: of course, no one knows as much about your business or product as you!
But, ask yourself, do you sell your business successfully and profitably though words?
On your website?
Through images?
In accurate English?
And what if English isn't your first language?
You can put clients off through inaccuracy, sloppy mistakes and grammatical slips.
Even worse, you can seriously misrepresent your product.
We offer a unique service to both English-speaking and English-as-a-Second-Language businesses: we will proofread and edit whatever you wish.
Or we can write your copy for you.
For instance, what about the advert that once offered 'Ministony Soup, £1.00?' Does that make your stomach rumble?
Sometimes using the wrong word or image can make your business ill and it can make all the difference to your business, however big or small it is, to produce healthy communications. We can diagnose problems in your writing, help your business on the way to full health, whether that be through a cracking, eye-catching and assuredly literate website or copy written in-house publications for your business or customer-pulling emails.
If you are looking for the right word - in a sales letter, via e-mail and direct mail, writing a presentation or trying to build a high-spec website -- the Oxford Word Doctor has it.
The right word. The right image. At a very reasonable, highly competitive rate.
Submission of Copy
Email to: fiona@oxfordworddoctor.com
Send hardcopy to: Oxford Word Doctor, 7 Allam Street, Jericho, Oxford, OX2 6DQ.
Method of Response:
Copywriting services: Oxford Word Doctor will liaise with you via email or telephone to determine your specific project needs. Costs are fixed-fee, inclusive of 2 redrafts, and your product will be delivered to you via email or post according to a mutually agreed deadline.
Editing services: the team at Oxford Word Doctor can either: mark changes on hardcopy, then post or fax it back to you; change your electronically submitted document and email it back to you in two forms; with suggested changes clearly displayed and a new unmarked copy, with the changes integrated.
Website content development: Oxford Word Doctor will liaise with you in order to develop web content that is dynamic, hard-hitting and exciting. Roberta Catizone, the web content developer at Oxford Word Doctor can print the site - using your URL, mark changes and fax or mail the marked pages to you, detailing the recommended changes. Email Roberta at: roberta@oxfordworddoctor.com
Payment
Payment in GB pounds can be made: by cheque, Postal Order; International Money Order; and
PayPal
. Payments should be made payable to Oxford Word Doctor.