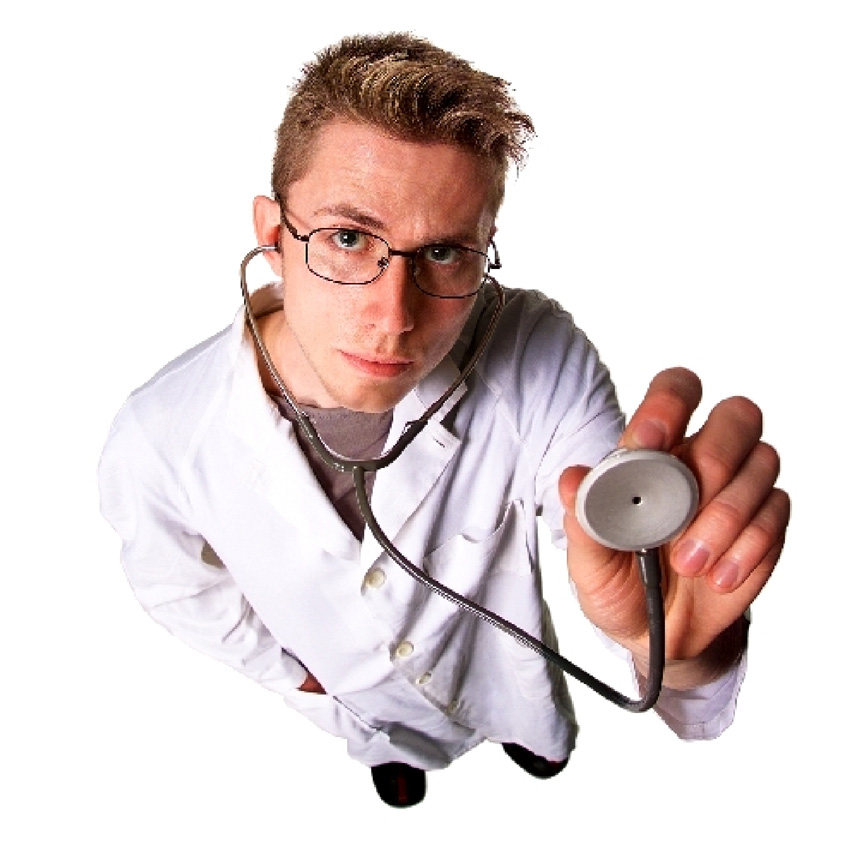 Restaurant Review
Where you could go ...
Across the road from Gloucester Green, Zizzi, 59 George Street, Oxford, tel: 01865 202993.
In hindsight, you might be excused for thinking that Italian chain restaurant Zizzi is named after the sharp breath of relief you will take when you finally escape its clutches, but, in fact, it translates as the boy's male member in French. Take that as a warning. Good report has been given of other Zizzis - apparently their pizzas are commendable -- but the Oxford Zizzi opposite the Oxford Tube's final stop at Gloucester Green Bus Station has spent all its money on design without producing any atmosphere.
Alright, so it has a wood-burning pizza oven and a chef in a white hat (my 11-year-old daughter innocently remarked: 'Isn't it nice he's got a log fire in the kitchen to keep him warm?' Only the blindingly innocent could imagine a chain employer would lay on such luxuries for staff.)
When we called in the place was deserted - Could it be haunted, I wondered? Or had we blundered in on a heist, the waitresses handcuffed together behind the frigidaire?
When a wan, tumbleweed waitress appeared I flourished a food voucher snipped out of Olive magazine offering me a two-for-the-price-of-one meal. Being fond of a lifestyle that resembles Louis XIV whilst earning less than my age is not a good combination: so I take a fierce pride in false economies and presented my Olive voucher with street-wise shrewdness.
The waitress pursed her pale lips and eyed me coolly, taking in my stained jeans. She can even see into my shoes, I thought, she KNOWS I have no socks on. 'You will drink?' she asked.
'Water.'
'Plain or sparkling?'
'Tap,' I gulped.
'Fine.' I had confirmed her doubts about me. I was a freeloader.
With typical perspicacity we decided to order pasta in a chain praised for its pizzas. But this could be a cunning move!
It was a mistake.
The Spaghetti alla Carbonara (well, what do you think anyone under 12 would eat?) was grim: £7.15 for flavourless pancetta - had it been chewed by someone else and did I know them? - that lingered wearily on a bed of very bland, fey pasta that may have had some distant memory of a past relationship with parmesan (perhaps it was an ancestral memory). My spirits sank when my Pappardelle al Frutti di Mare arrived. Yes, there were the usual seafood culprits (and about as attractive as a police line-up): squid - or was it the chef's colon, mussels and prawns, the prawns round-shouldered pensioners and bullet-hard while the mussels would have been more at home buried in the hull of a boat; the sallow red sauce flavourless (though with a small wince of bitterness to it) and the pasta both marshy and flabby. It was the sort of dish of which, after your first mouthful, you say to your companion, 'This is a big portion, isn't it!' without the faintest tinkle of joy in your voice. £7.35 for each slow, unhappy mouthful.
Where you should go...
A 10-minute walk from Gloucester Green, Branca restaurant, 111 Walton Street, tel.: 01865 556111. Fernet Branca may be a bitter digestif only suited to some palates, but Oxford's Branca restaurant is a hip, modern eaterie in Jericho that can be relied on to offer you good, respectable food at sensible prices (or at least ones that don't make you feel you've been mugged). It is five minute's walk from the city centre, at 111 Walton Street, and is open from 12 noon to 11 p.m., every day. The hot antipasti include king prawn bruschetta with lemon, aioli and spring onion - a dish that is lush with plump, juicy prawns, sticky, garlicky bruschetta and finger-licking homemade aioli. At £6.75 it easily works as a main course too. The cold antipasti is similarly gratifying and best enjoyed as a mixed antipasti 'tapas' plate with small dishes at £3.65 each of rare beef fillet drizzled with truffle dressing or marinated organic salmon with horseradish or sweet, fresh and crisp fried calamari with lemon and chilli dressing. This easily bulks out into a main course lunch when accompanied by the on-the-house aromatic rosemary ciabatta. After this, you can move on to a small, stout and beautifully-executed smoked haddock risotto (crowned with a soft, poached egg) or one of the crisp and tasty stone-baked pizza - the pepperoni, fontina cheese, chilli and spinach pizza I recollect with a fondness I usually reserve for my cheque. If pasta is what you're looking for the linguini with tiger prawns, rocket, chilli and lemon is a dream at 6.45 and the crab omelette is light, fluffy with a dense core of fresh, white crabmeat. The dolci, or dessert, takes no prisoners either: there is rich chocolate torta with pistachio ice cream and a truly sinful strawberry coppa that is a crazy old lovely mess of strawberries, crushed chewy meringue and strawberry ice cream. Branca also offer a wicked cocktail list with cocktails all priced at £6.25 but each of which is delectable from the hazelnut martini through to the white peach bellini.
Should you manage to navigate your way out of Branca, then turn right and buy some organic chocolate brownies from Gluttons delicatessen next door (supplied by both Branca and some unacknowledged cake genius who lives nearby) - these brownies are soft, contented sighs of warm chocolatey gunk. Ahhhh ... If you see any walnut and chocolate cookies for sale, buy those too or live to regret it! Turn left out of Branca and continue down Walton Street to find yourself in the vicinity to Gloucester Green bus station - look, there's an Oxford Tube.