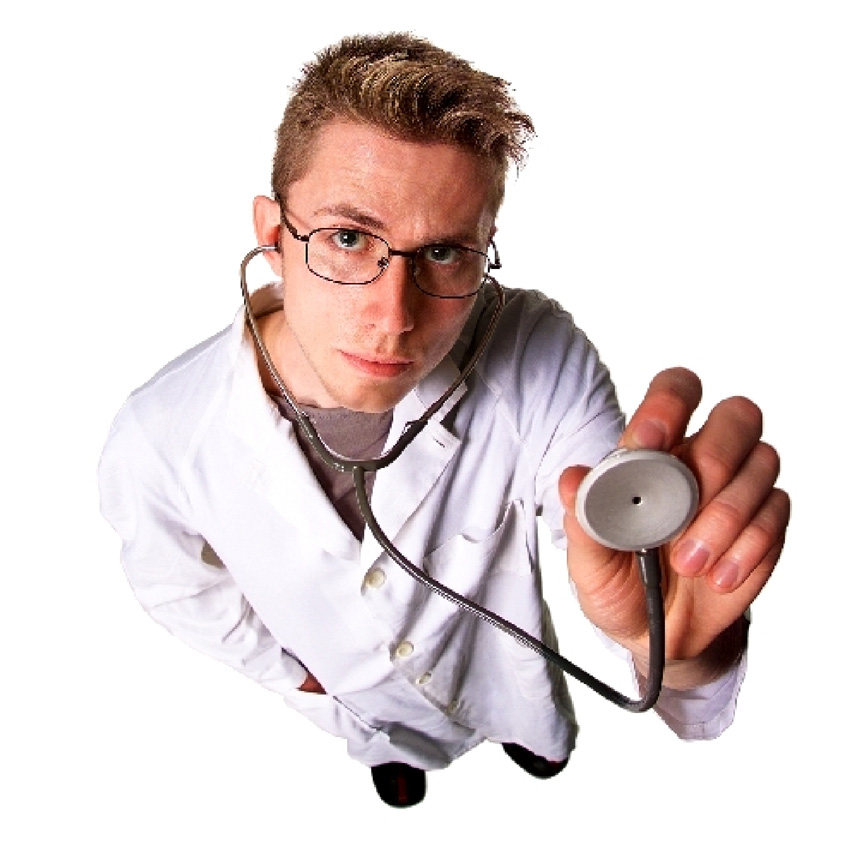 Please read these Terms and Conditions. They provide clarification for Oxford Word Doctor and our clients.
o The agreement is between the Client and Oxford Word Doctor
o Work is quoted on a fixed-fee basis
o For copywriting projects, the quote given includes two rewrites, unless the thrust of the project changes, in the event of this, the original fee would be renegotiated. Rewrites must be requested within 14 days of the client receiving the copy. Additional revisions would be billed at Oxford Word Doctor's hourly rate.
o To begin a project, Oxford Word Doctor requires a 50% deposit, in GB pounds, either by cheque, direct bank transfer, International Money Order or through PayPal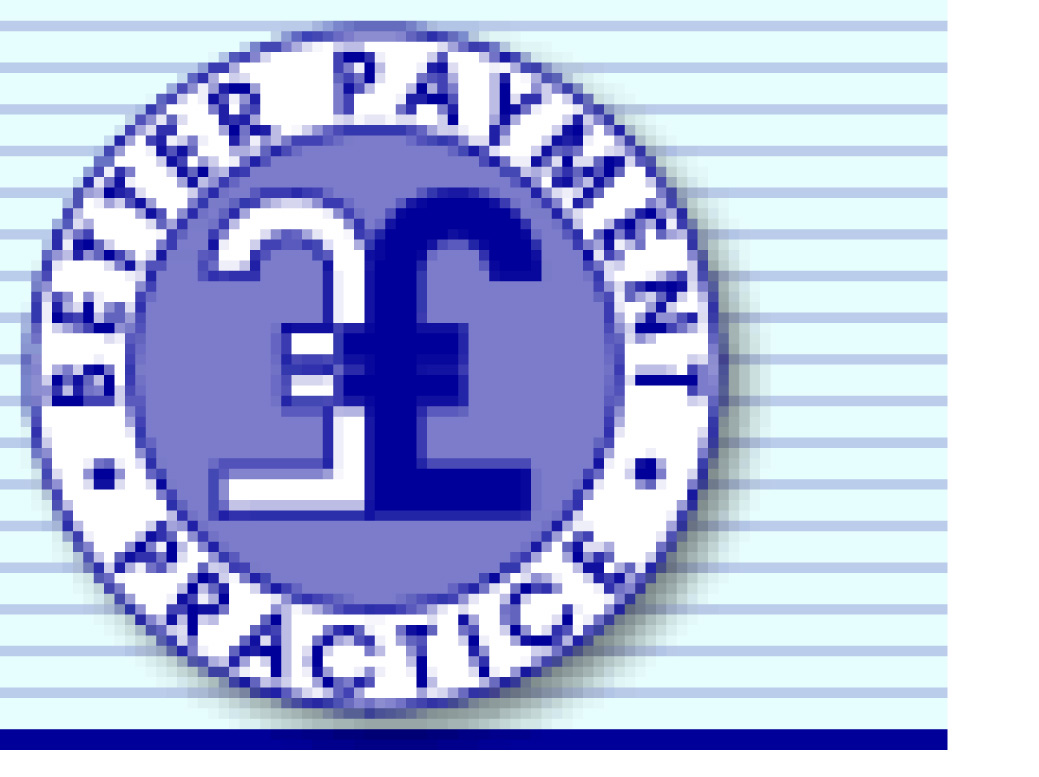 o The balance of the fee (50%) is payable no later than 14 days after completion of the work. Oxford Word Doctor has signed the UK Government's Better Payment Practice Code. Where payment is not received within 5 working days of the due date shown on the invoice, Oxford Word Doctor reserves the right to charge interest in accordance with the 'Better Payment Practice' guidelines. According to current legislation, a compensation payment may be due.
o Copyright of the work remains with Oxford Word Doctor until the invoice is paid in full,
o If for any reason a project is cancelled, and you no longer require the work you requested, you will be billed for the work done by Oxford Word Doctor up to that point, based on a 30% fee, or an hourly rate, whichever is higher.
o When you commission Oxford Word Doctor for a copywriting or web content development project, you are purchasing the copyright in the work Oxford Word Doctor produces for you, and this is assigned to you on receipt by Oxford Word Doctor of full and final payment of all fees due.
o Oxford Word Doctor reserves the right to make use of extracts from project work in the promotion of OxfordWordDoctor.com.